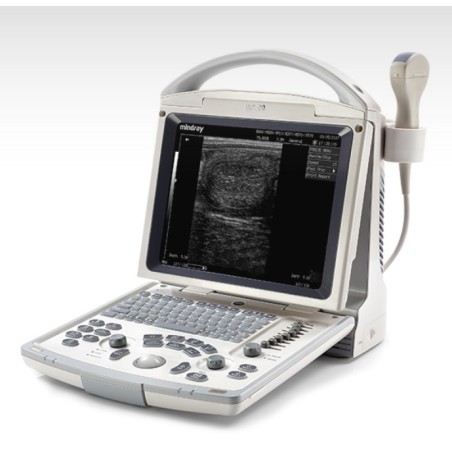  
Ultrasound System (DP-20)
Brand: Mindray
Model: DP-20
Origin: China
Certificate: CE
1 year Warranty.
Imaging modes: Black and White.
Display: 12.1" LED monitor.
Lightweight with only 5.1 kg.
Built-in Battery for 1.5 hours of Back-up.
Directly transfer images and reports to PC via network cable.
User-friendly keyboard and controls.
Unique Patient Information Management System to integrate, review, archive and retrieve patient data effectively.
Package includes 1 Convex Transducer.
7 other products in the same category: